Hello! I have not been on here for a while, since I sold my last 57, though I have been the lucky owner of a 912 in the interim. Recently the opportunity came up to purchase this little car and I was in a position for a change to take advantage.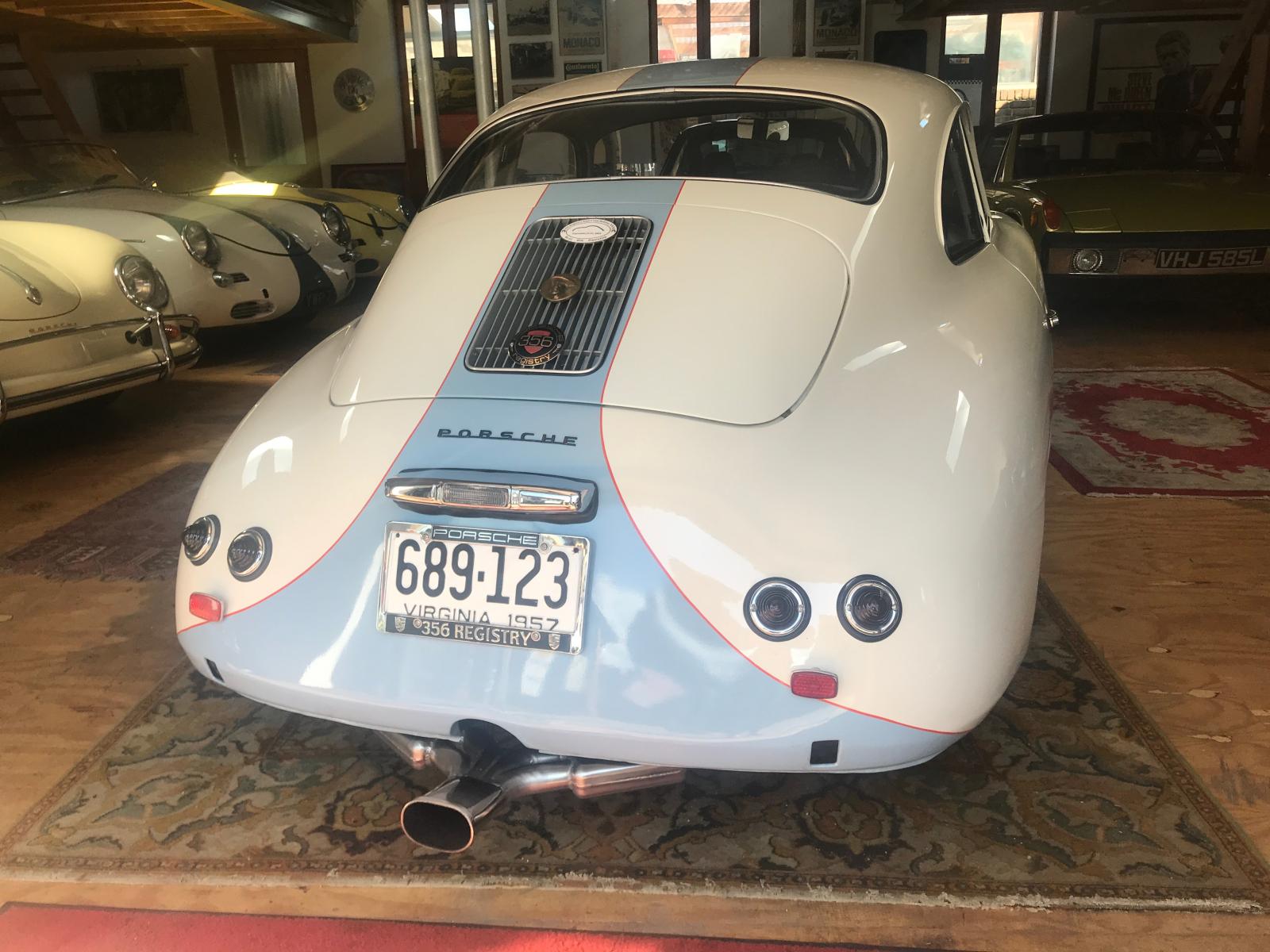 The car came into the UK a while back (not quite sure how long ago) but has not been registered or driven. That is all changing. Registration documents came through last week and the recommissioning work has finished. For now it's been serviced, some lenses changed from yellow to clear (which I prefer giving it a simpler look) and it's ready to go.
I always have a rule that I don't make any (well too many) changes in the first 1,000 miles so I can understand how it got to where it is now. Delivery is Saturday so first proper road drive will be coming up over the Easter holiday, for now I just had a blast around on trade plates. The seat however was stuck in position (it is a later style seat and seems to be snagging on the runners) and my short legs couldn't quite get the clutch all the way to the floor!
The engine is a 75 from a B and it is on C discs all round. Whilst I love having discs I much prefer the Outlaw look of stock wheels, no hubcaps over drums. We'll see if I can compromise on this.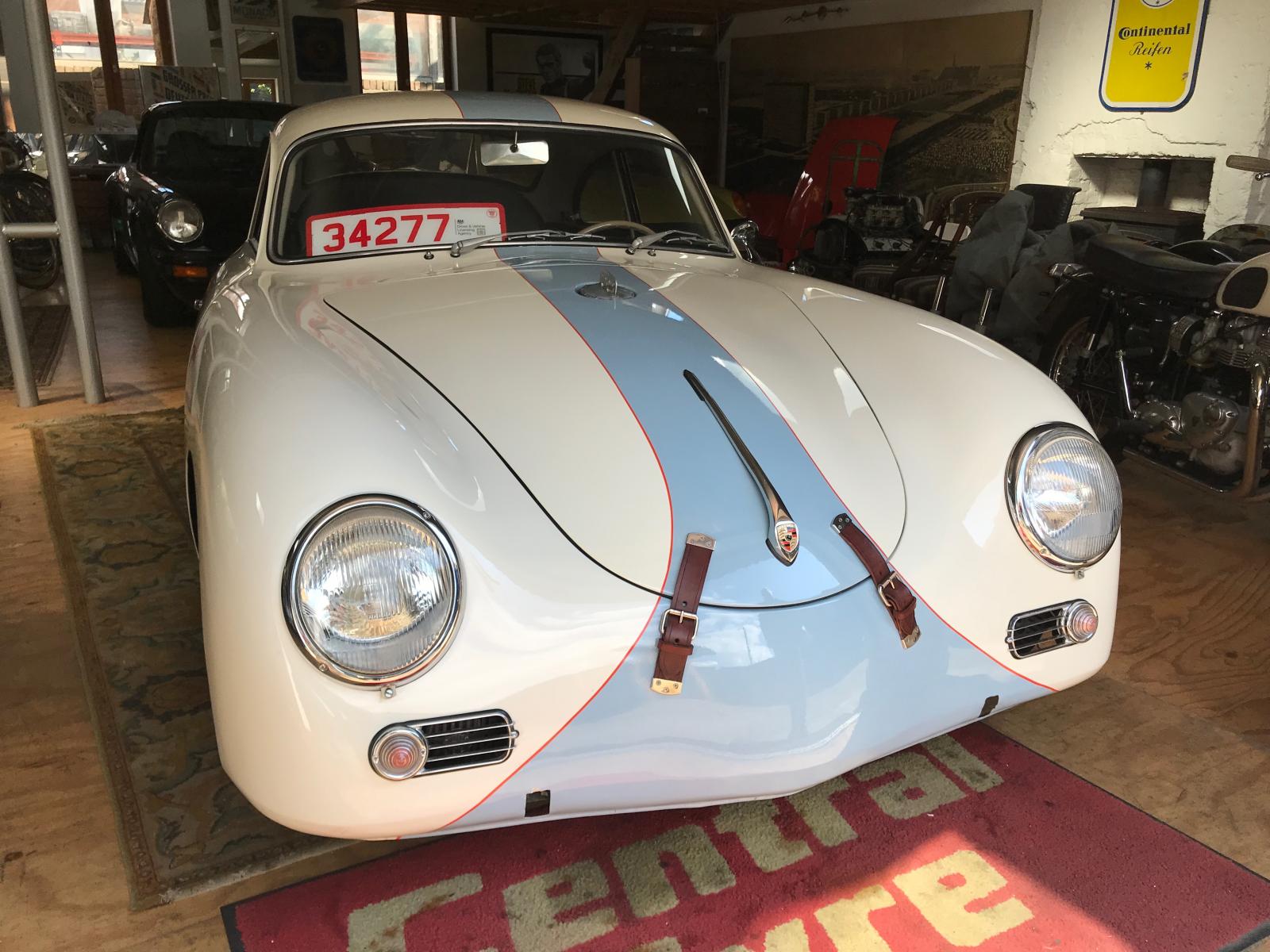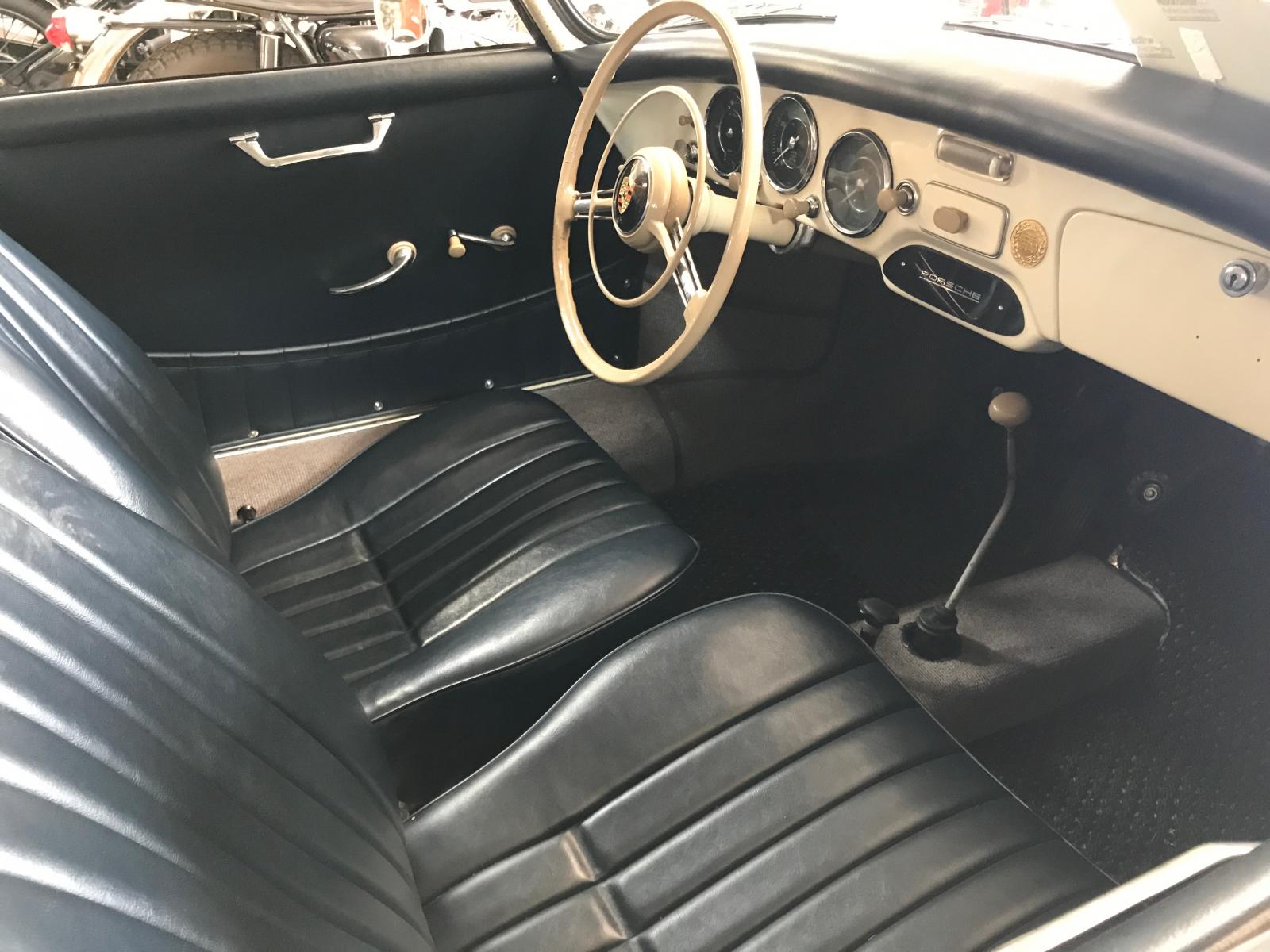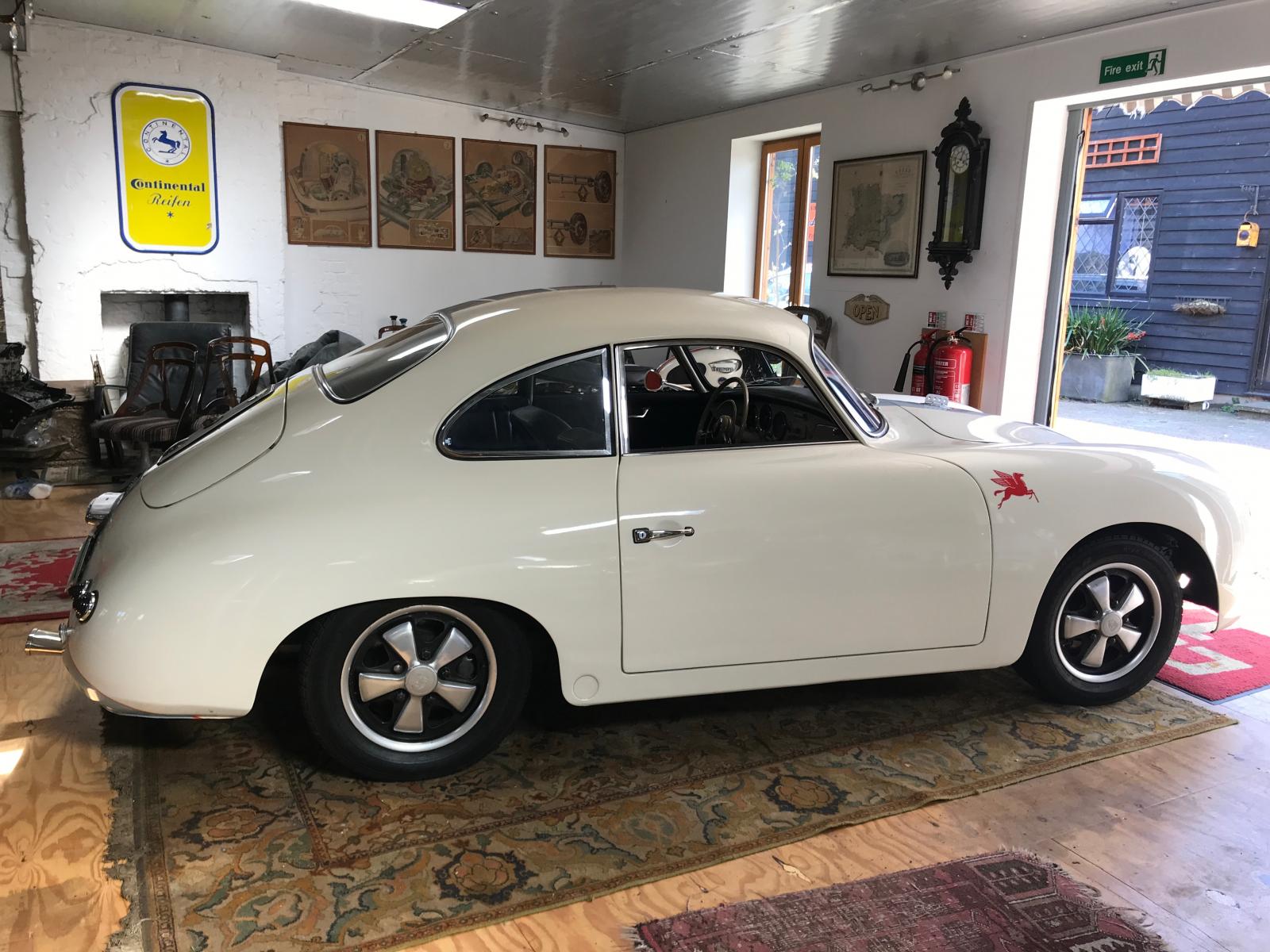 The previous owner has done a great job of balancing preserving and customising the car and I just love it. If anyone knows the car or anything of its history I would love to hear more - it is obviously a registry member or ex-members car.
Cheers
Mark