This is kind of stock but not completely and I find the look great, so I post it.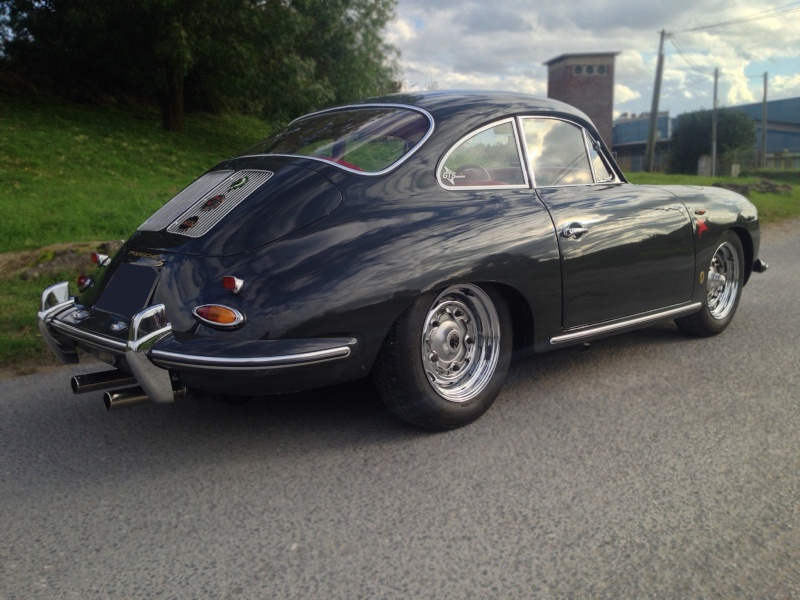 I removed the caps, inserted some drums covers from Sierra Madre and 0.5' spacers.
I also consider trying Fuchs wide five but as i am quite happy with this look, specially with my light drop, so I stick with that for the moment.
Olivier