Mike,
These wheels were on my 356 when I bought it in 1997/1998. Don't really much care for them. I think they are American Eagle but am not positive. I call them wide 5 fake fuchs. I recall them were fairly light in weight as well. I see them every now and again, mostly on VW's as opposed to 356's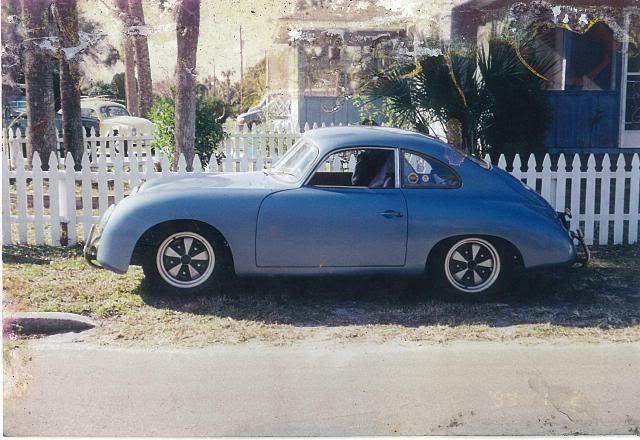 I also ran 15" beetle smoothies for a while to give it an earlier look. Even installed porta walls. That lasted a year or so.
I'm back to running KPZ & Lemmerz rims now.
I have a couple friends who were running aftermarket wheels. One ran BRM's on his 1953 coupe, the other I believe ran sprint stars on his 1956 coupe. I'll have to look through my files for pics of those.