Dave Whittick wrote:
Not quite done but well on my way. I'm modding a set of 951 rims for my 64C. Two extra roles of holes have been cut which brings the weight down to 8lbs 14oz each. The valve stem holes were welded over and moved to the inside of the hoop for aesthetics. Hubs were engine turned. They'll be finished in gun metal with the edges of all the holes polished along with the lip. Tires are period Dunlop B7's as per COA.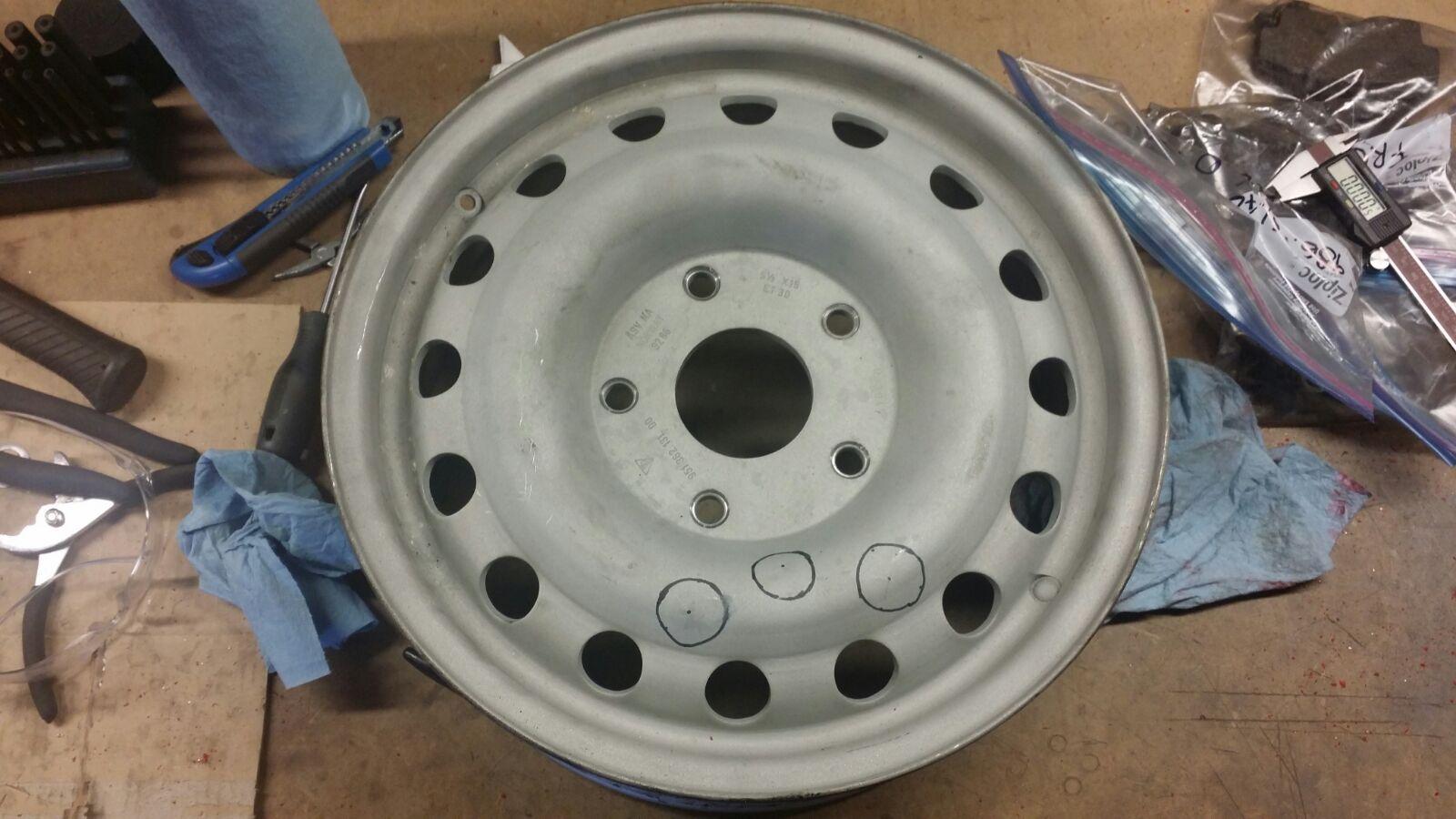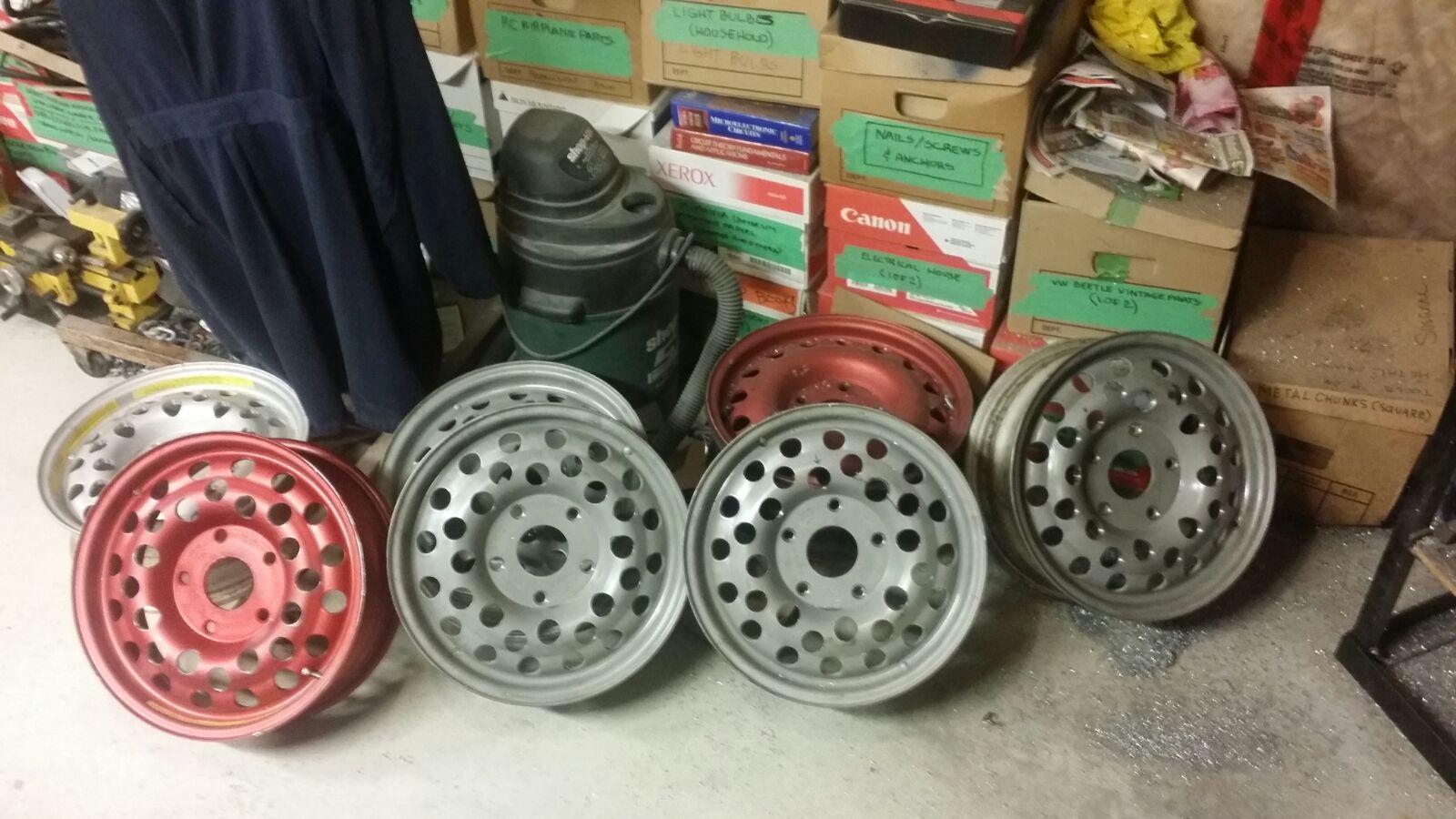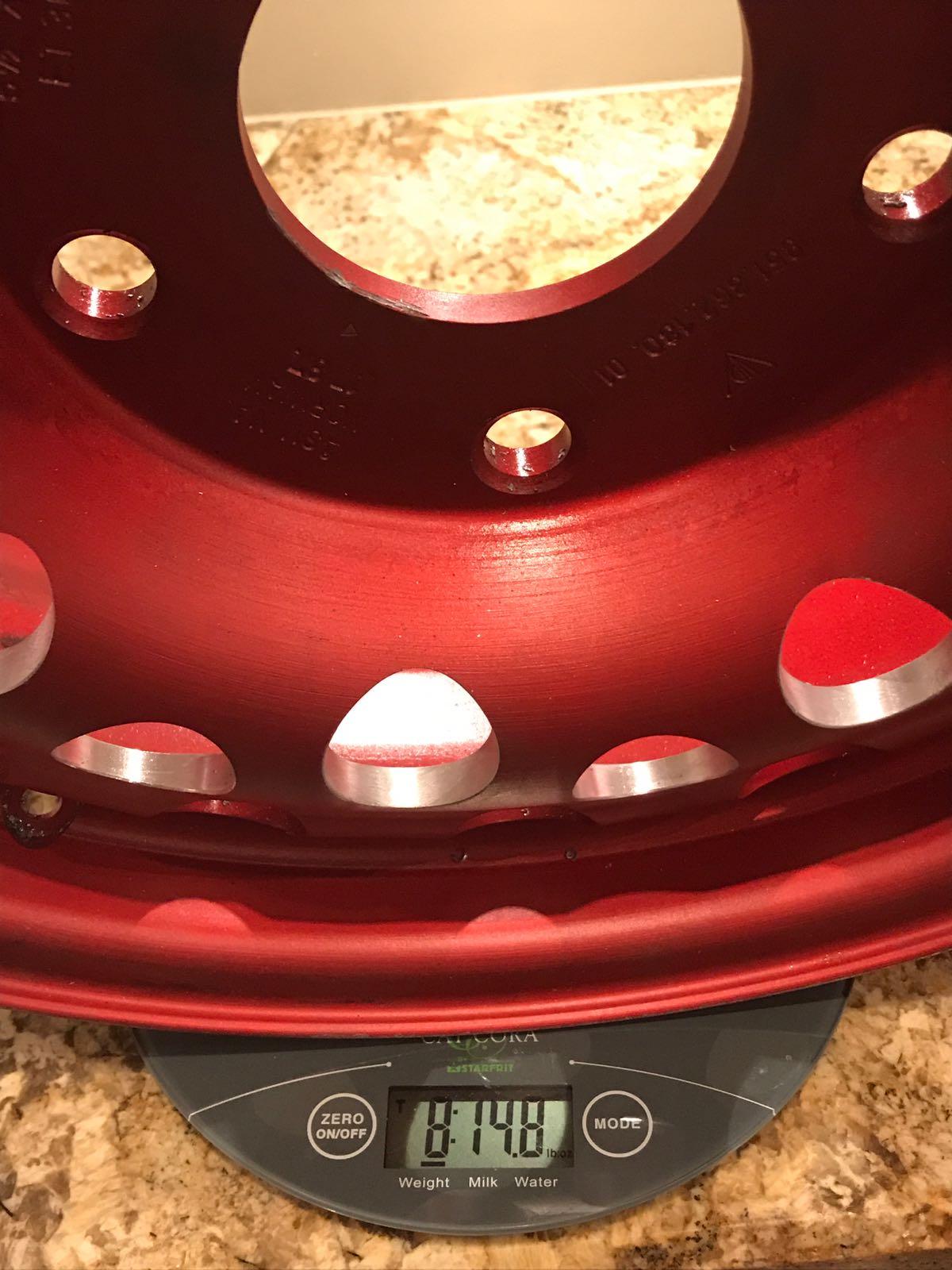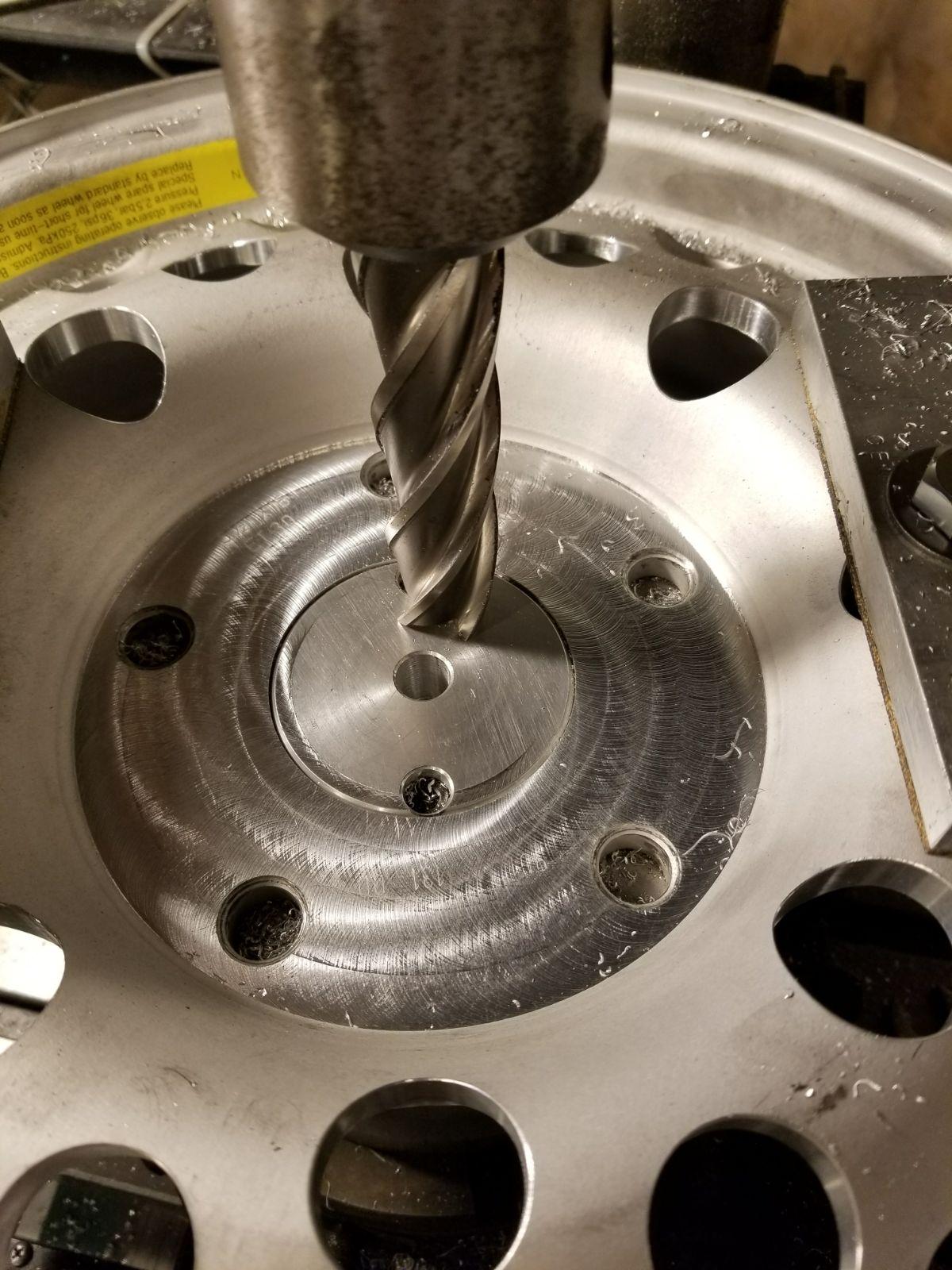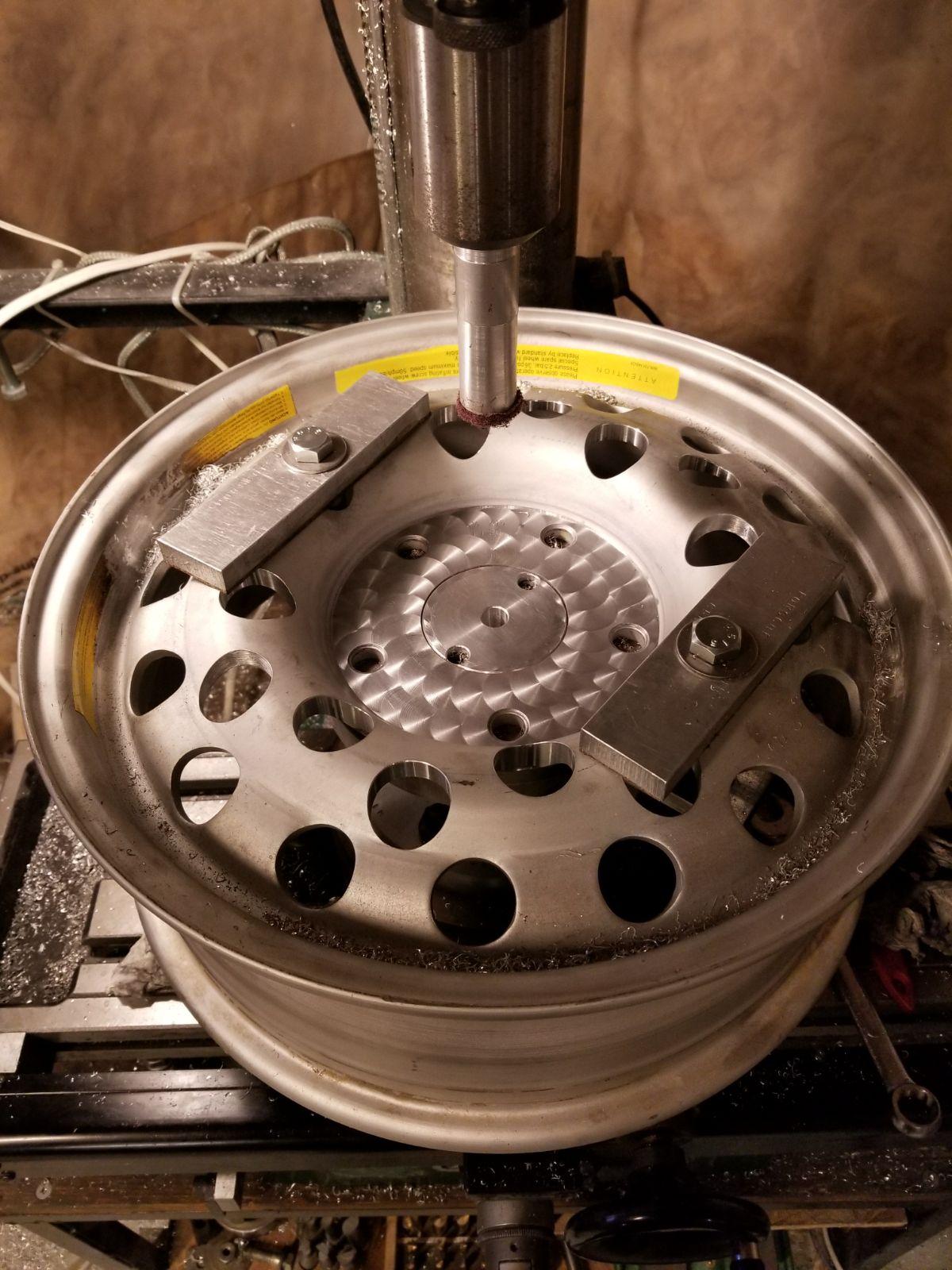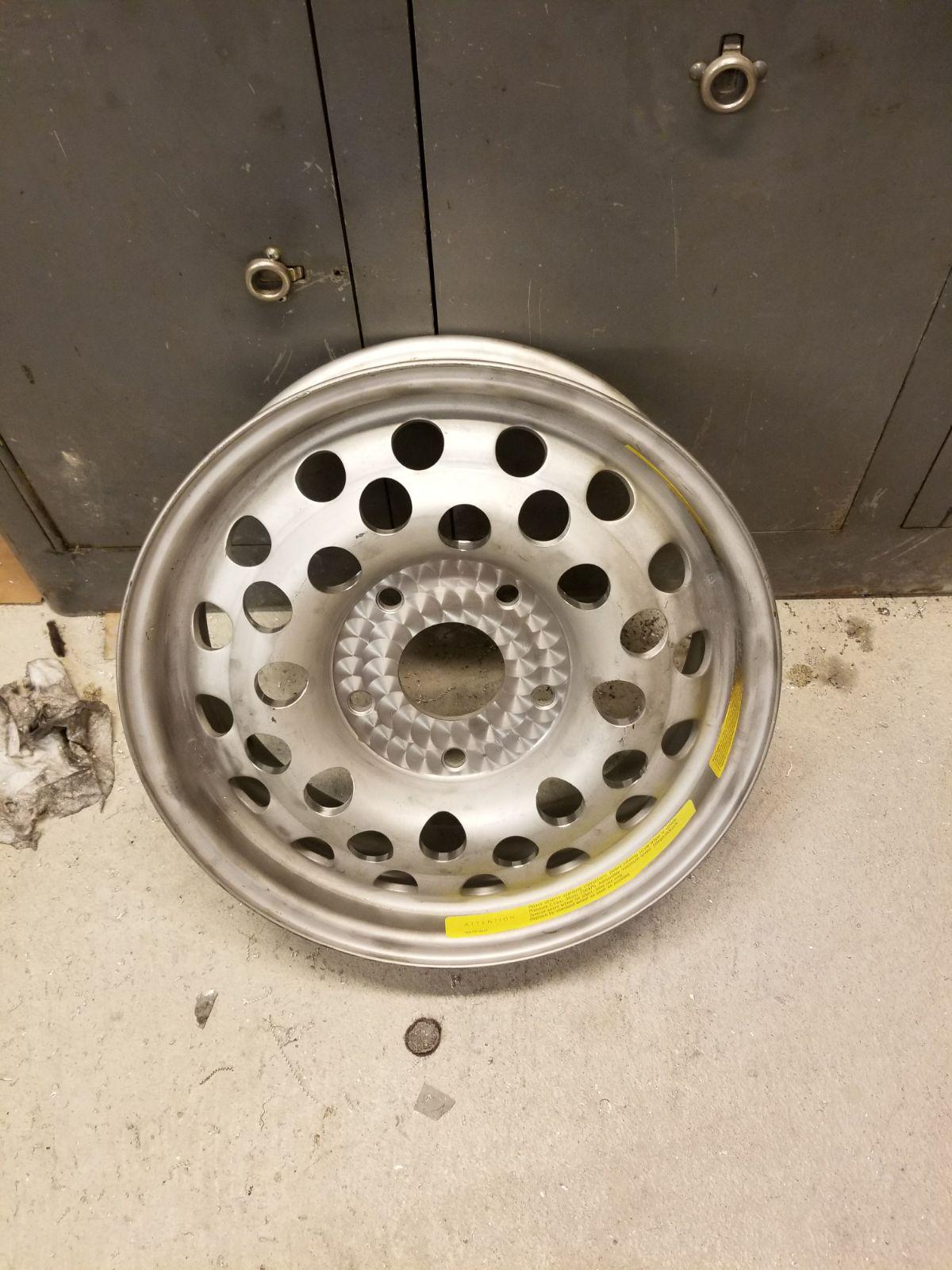 Dave,
Would love to the finished wheel, especially on a car!
TIA,
Alex