I have a 1960 T5 Super 90. I'm trying to determine what radio would have been appropriate for the car.
There is no mention of a radio in the Kardex or CoA. There is no radio currently in the dash.
There is however an uncovered hole in the dash, what appears to be an antenna wire, and speakers in the kick panels. So I'm guessing this would indicate a dealer, or subsequent owner radio install.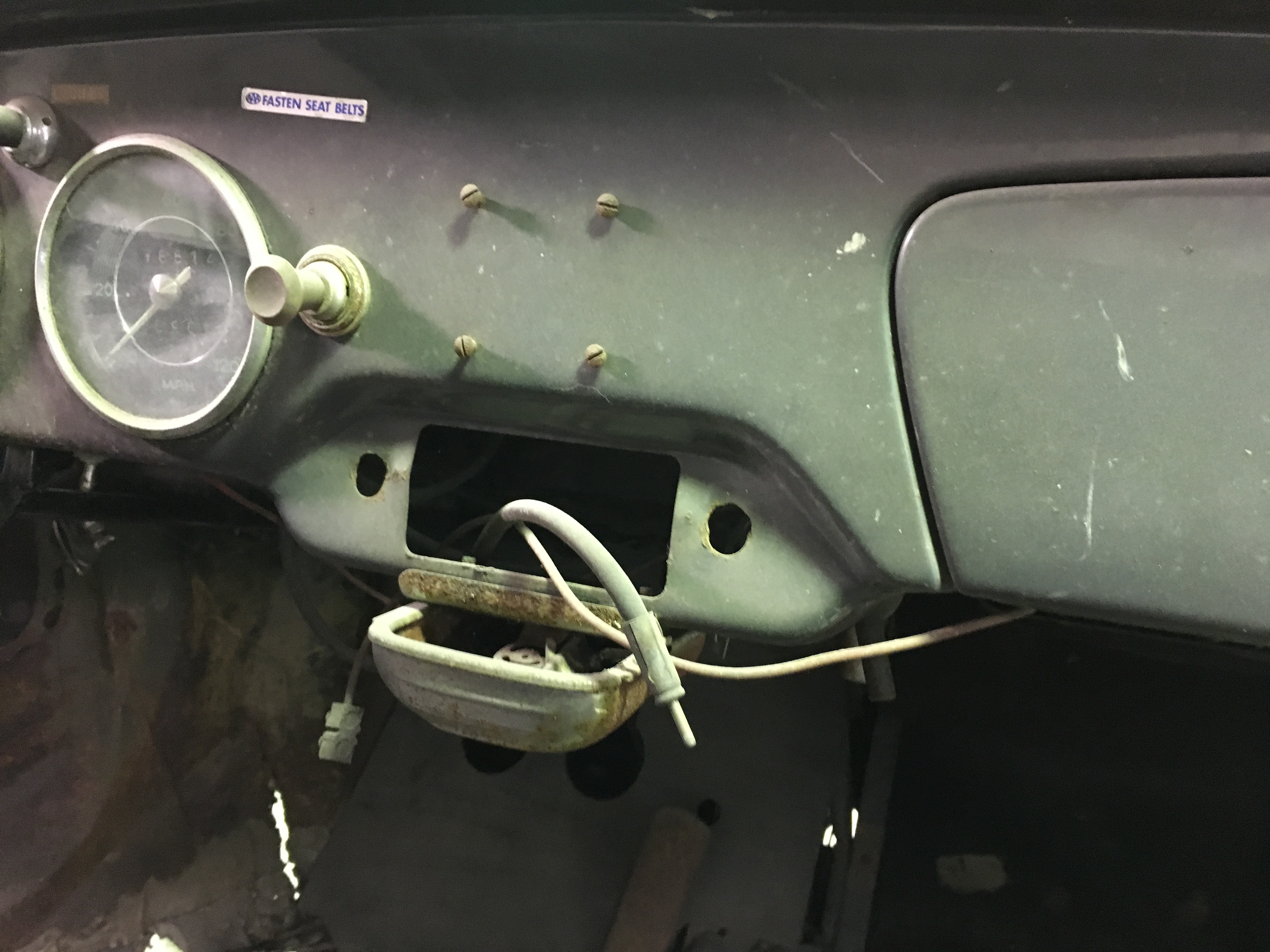 Is there a way to determine what that radio would have been? Perhaps based on the size of the opening, speakers, or looking at the wiring / fuse panel?
The speakers don't appear to match what I'm seeing pictured in the
Brett Johnson book 356 Porsche: A Restorer's Guide to Authenticity
. So maybe it wasn't even Porsche?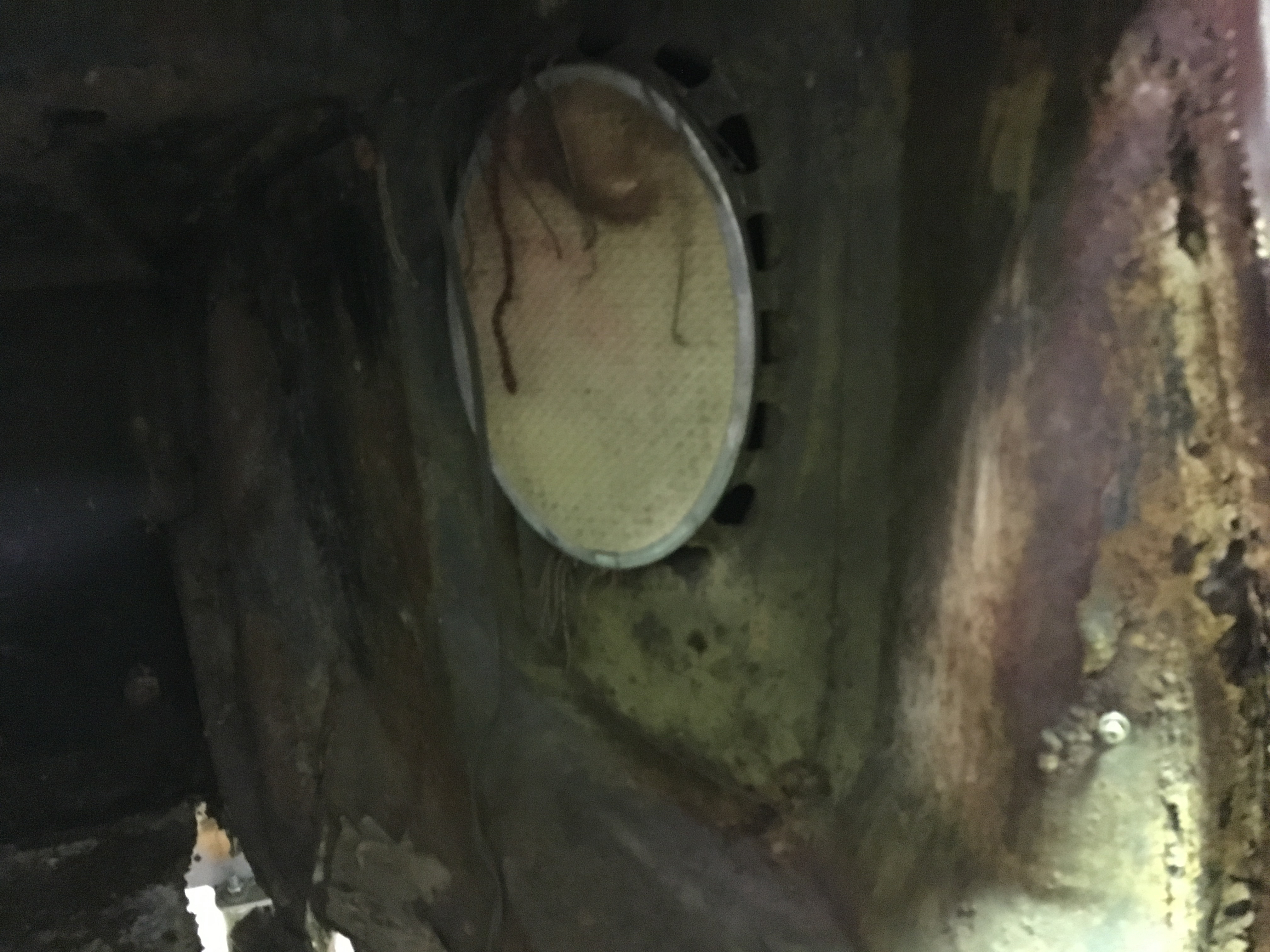 P.S. Bonus points to anyone that can advise on the purpose of the 4 screws above the radio opening. WTF?!?