FS P34404 Complete 1500 Engine
Complete 1500 engine (sans carbs) for sale. I purchased this engine from a Registry member a couple years ago with the intention of marrying her to my preA, but have since found a closer engine number. Engine was pulled by Graham Everett Motorsports.
Engine is complete and turns freely. Previous owner repped that it came out of a running car in 2012. Previous owner also speculated that the engine may have at one point been worked on by Harry Pellow, but could produce no documentation to support.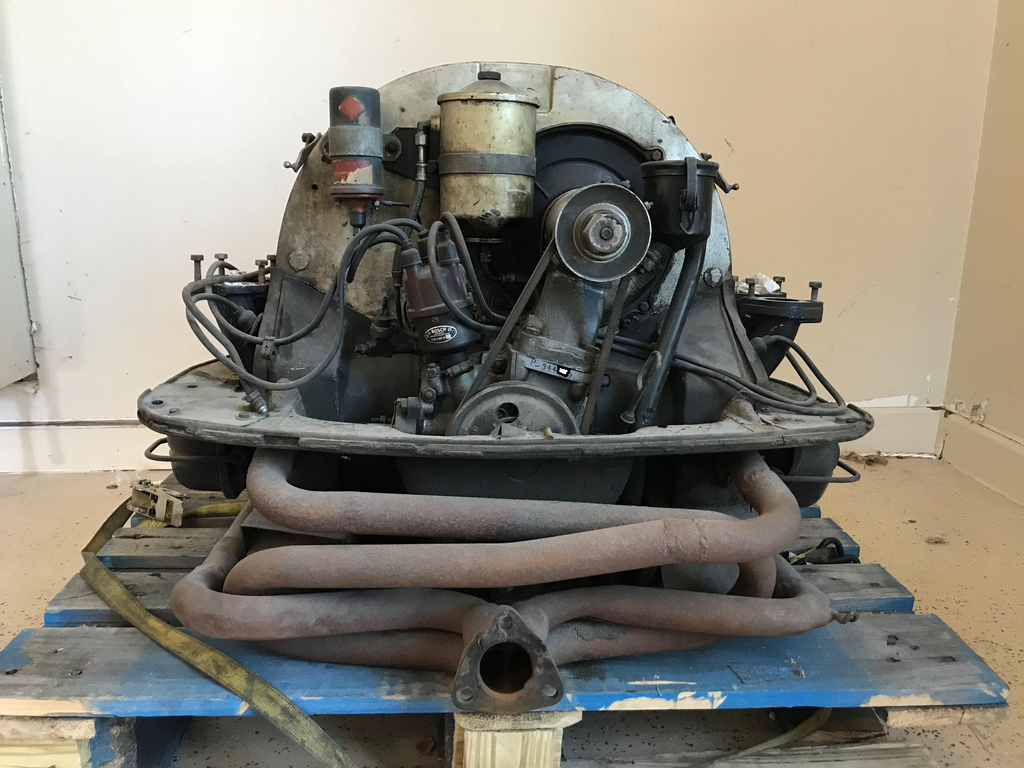 _________________
 Wanted Dead or Alive: engine #35762